MAGNUS & NOVUS X SAVE THE CHILDREN
'Save the Children believes every child deserves a future. In Hong Kong and around the world, we give children a healthy start in life, the opportunity to learn and protection from harm. We do whatever it takes for children, every day and in times of crisis, transforming their lives and the future we share' - Save the Children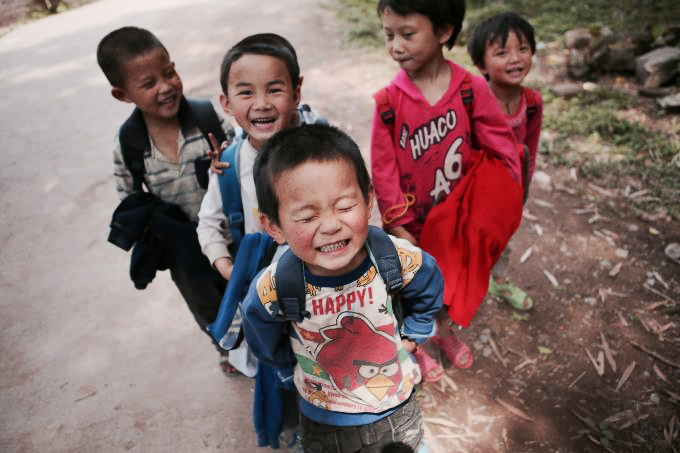 / The Campaign
'Changing Children's Lives - One Stitch at a Time' - our ongoing partnership with Save the Children seeks to raise awareness for underprivileged children and youth programmes that provide early childhood care, increasing basic education capabilities and empowering youth in China.
Partnering with Save the Children, Magnus & Novus launched a business essentials collection, from a selection of the finest cloth makers. For each hand crafted bespoke suit commissioned from this collection, part of the proceeds will be donated to Save the Children Hong Kong to fund programmes that provide support to the world's most vulnerable children and youth. Corporate support is welcomed, from curating bespoke staff packages, privileges, rewards & recognition.
Together, let us take a step closer to empowering the next generation in need. Contributions can also be made directly to Save the Children Hong Kong. To learn more, visit us in-store, or send us a message in the enquiry form.
/ The Iconic Leisure Shirt
Centered on the abbreviated collar that came to the fore in the twenties, it is an elegant companion intended to be worn undone. The collar, with hidden pearl enclosures, remains upright all day long.